Someren Glen Testimonials
---
Dee Deeter
Being a resident at Someren Glen Retirement Community for a year now has opened my mind, heart, body and spirit to a whole new world of what is possible in this new phase of senior living. I had been stagnant in thinking, neglectful in physical activity and unmindful of my spiritual connection. Because of Masterpiece Living, I've entered into a whole new world of senior living as it should be – it is a purposeful way of sustaining us on this journey we are all on.
Senior living doesn't have to be a means to an end. It can be a purposeful, engaging, rewarding way of living and it can be yours if you so choose. We as life-long learners and teachers are able to put to use these assets as we continue on this our journey, and by doing so, we become fulfilled.
Cal Creacy
My daughter and three grandkids are just down the road and it's really nice being close to them. But I'm so glad I have my own place here at Someren Glen. My daughter found this place. I enjoy seeing trees when I look out my window. It is such a pleasant environment to live.
I love going to the Brain Boosters, Brain Games and going out on all the outings that are made available here. It is important to work my brain because I'm a firm believer that you have to "use it or lose it."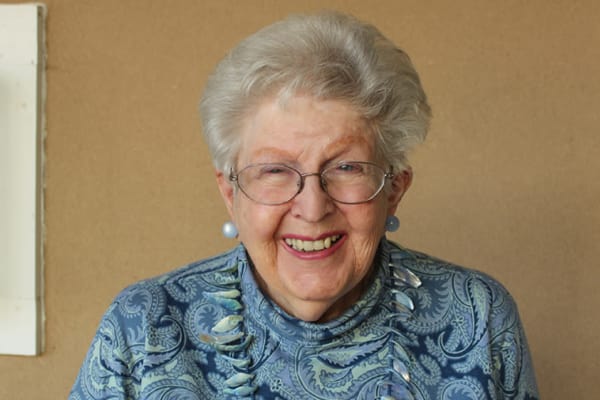 Marilyn Shrout
I felt at home here from the day I moved in. I was especially happy that a chaplain was on staff who conducted mid-week chapel and Sunday church services.
My two sons are glad I chose to be here. One can be as busy as desired or as alone as desired. Not having to cook a main meal each day is a joy!
Dot Buckley
Been there. Done that. I can handle owning a house. I just choose not to. Come into the lobby. It's pleasant. There are residents to talk with and eat meals with. This is our time to enjoy!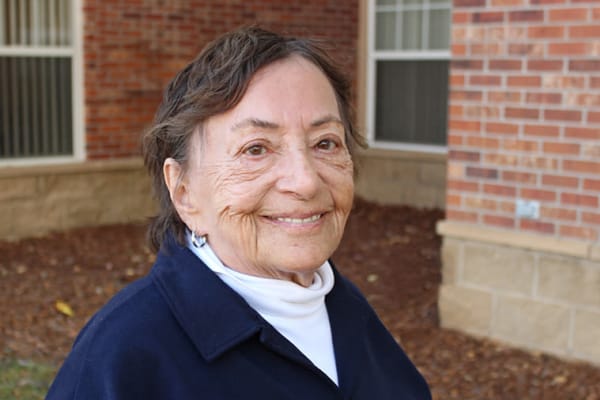 Jean Todd
Having struggled for five years after my husband's death with house and yard upkeep and snow removal, I decided a change had to be made.
My children would have welcomed me into their homes, but they have jobs, children and grandchildren of their own to consider. Knowing that I am safe at Someren Glen gives them great peace of mind.
The staff and residents of Someren Glen are friendly, caring and helpful. There is an abundance of activities, physical exercises and faith-based meetings to meet the needs of the residents.