MASTERPIECE LIVING
Masterpiece Living is a nationally recognized, successful aging initiative that partners with senior living communities and other organizations to maximize opportunities for older adults to stay engaged in life. Masterpiece Living provides practical resources and programs that focus on intellectual challenges, physical health, spiritual connection and social engagement.
LEADINGAGE
LeadingAge, formerly known as AAHSA (American Association of Homes and Services for the Aging) is our national membership organization. We've proudly signed the Quality First covenant, holding ourselves to the highest standards in the industry. We're also a proud partner of LeadingAge Colorado, formerly known as Colorado Association of Homes and Services for the Aging.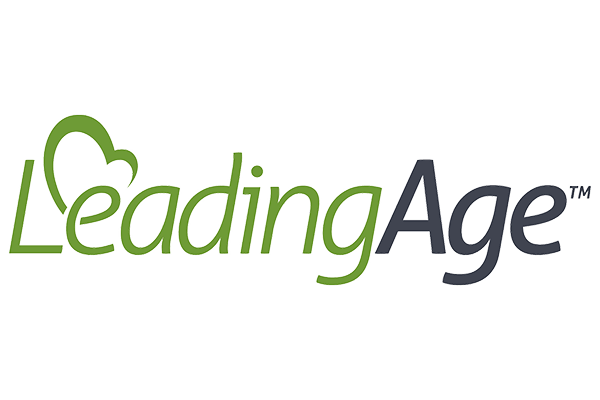 SOUTH DENVER CARE CONTINUUM
The South Denver Care Continuum is a committed group of care partners from across the continuum of senior services working together to improve the health and well-being of older adults in the south Denver area. Sharing resources to promote successful transitions of care is a key part of our mission.
ALZHEIMER'S ASSOCIATION
We're pleased to partner with the Colorado Chapter of the Alzheimer's Association in certification training for our talented staff. Additionally, we have two Memories in the Making art class chapters, with our artists often selected from state-wide submissions for Memories in the Making Art Auctions. We also are one of the largest fundraising teams for the annual Walk to End Alzheimer's.
BARNABAS FOUNDATION
We each have a responsibility to act as God's stewards in managing His gifts to us. Barnabas Foundation provides CLC with planning and educational services.